Commitment to quality and timely delivery
Mainline Developments Pty Ltd has been leading the construction of large-scale property developments from site acquisition through to completion. Specialising in the delivery of multi-dwelling, medium-density, turnkey residential properties, we service Melbourne's Eastern, South East and the Mornington Peninsula. With a large pool of expert tradespeople, we provide an efficient slab to completion service driven by our commitment to quality and timely delivery.
Mainline Developments has recently expanded to incorporate the Mainline Building Group division. The purpose of this new arm of the company is to offer to external parties our ability to deliver medium to large scale building ventures in rapid time. If you're a real estate developer scoping medium-density living projects, we have a large pool of trades and experienced staff allowing developments to be completed in record time. Our services cover pre-acquisition of land, including feasibility studies, planning, construction, following through to statement of compliances from local authorities to receive early settlements and dramatically reduce your holding costs.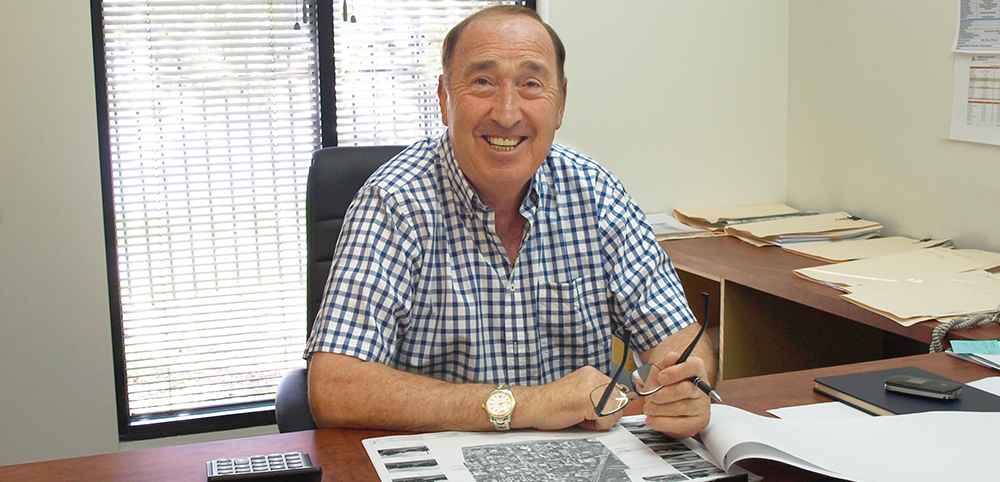 Experience is the difference
Daryl Henwood is our Founder and Managing Director of Mainline Developments and brings over 40 years' experience in the construction industry, including successfully building thousands of properties across Victoria. As the former co-founder of NDH Developments, he has also led the construction of many large-scale developments throughout Australia and Internationally. A proud supporter of altruistic and social housing initiatives, in 2015 Mainline Developments partnered with Menzies: Caring for Kids by building and auctioning property to raise money for young people at risk.
Passion for building
Our Project Director John Paulding has extensive experience and possessing a wealth of expertise in identification of construction opportunities, land acquisition, development and sales. John is passionate about identifying development opportunities in the building sector. Having 25 years' experience driving building development, John is skilled in construction oversight, contract negotiation, stakeholder engagement and risk mitigation while specialising in the development and construction of large-scale, medium-density living properties.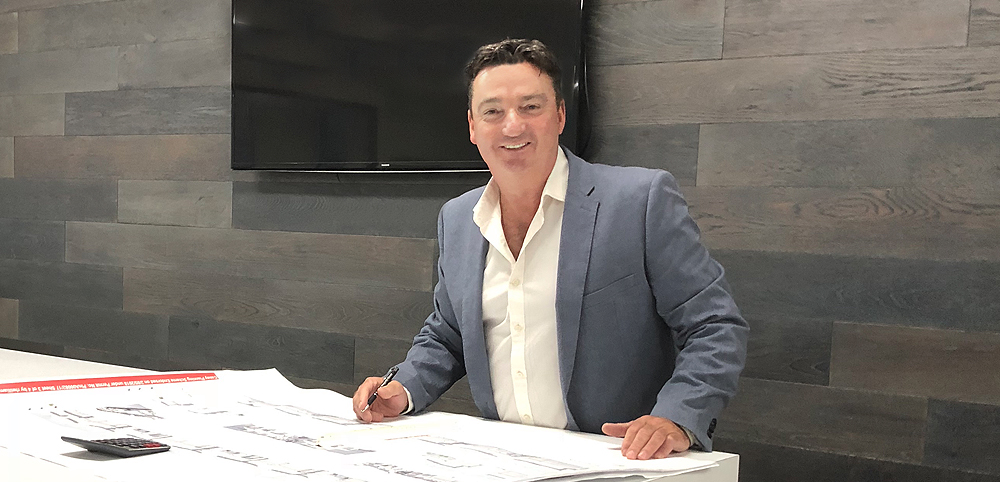 Expert Team
Our team are experts in the building and construction sector, and both the scale of our organisation and industry experience places us in a unique position to place equal emphasis on attention to detail and meeting deadlines. We are a company built on customer satisfaction and understand the importance of working in close communication with you throughout the process of executing plans, construction, and the completion phase.
Mainline Developments, and the Mainline Building Group division, is a financially robust company with a solid reputation built on over 40 years' experience in the sector.